I'm Your professional web and mobile developer
I Build
#
_
Websites, E-Commerce, CRM Platforms, Mobile Apps, Landing Pages
Learn more
I am are expert at what I do. I'm honored to have been a part of great teams at #
My journey in figures
60

+

Clients

I worked with
20

+

Filters

for Instagram
#
Big brands do not go wrong with their web development choices.
How do I know?
Well, because they chose me.
#
A small list out of large number of services I can provide for you
Website and mobile app development
E-commerce store development
CRM Platforms
MVP Development
Instagram filters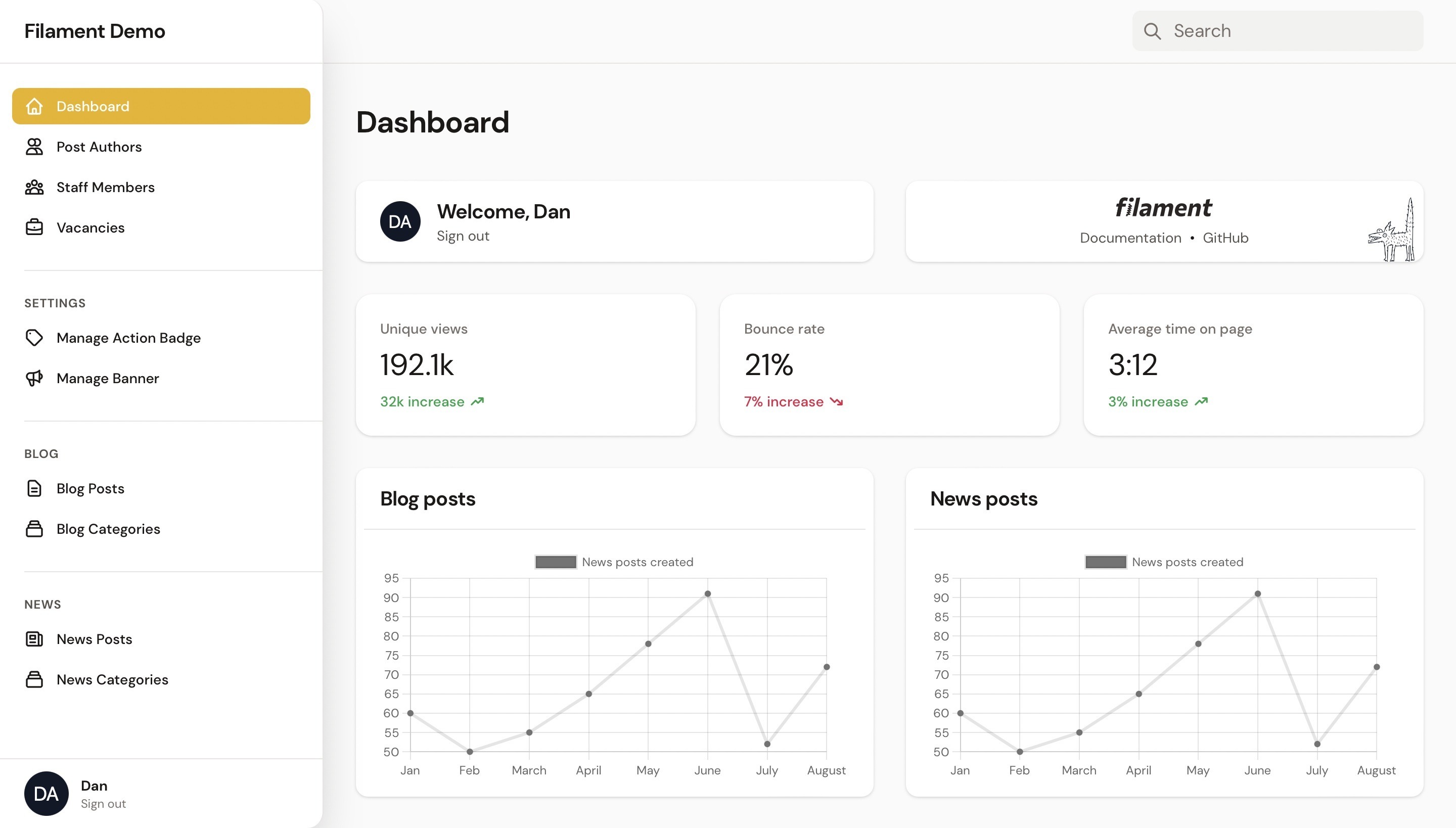 #
My biggest promise to you
+

Skills

I will translate your requirements into the correct tech stack

+

Quality

High-quality job. Before anything else, I build digital products for people and your audience will love it.

+

Deadlines

Meeting the deadlines. Delays are not tolerated.

+

Project Manager

The dedicated project manager that will update you on your project status on a regular basis

+

Efficiency

Minimum meetings and calls, maximum efficiency.
#
Our Testimonials
Not only is Oybek an incredible developer who can produce quality, well-built digital products, but he has the understanding to be able to advise on the design and build, and be adaptable enough to client requirements that the end product always exceeds client expectations.

It has been great to work alongside him on projects and watch him turn to, and master, any technology he required to meet the brief. Oybek was the backbone of the development team at House of Comms.

Oybek is passionate about delivering great websites and digital platforms, and will always go the extra mile to ensure project success.

Oybek is an absolute genius! He built our site A Life Of Education and has been an amazing part of its success so far.

He has been a fantastic support to us and has spent many hours helping us when we most needed it. We cannot recommend him enough!

I had the pleasure of working with Oybek for over 4 years at House of Comms. What more can I say except this guy is a genius!

He's by far the best developer I've ever worked with it.

He has the ability to take client requests and transform them into a world-class digital solution. Beyond that, he's just a down to earth great person too.

Oybek is an exemplary developer, a true problem solver and an all-around great guy.

His technical ability and common sense understanding of business problems/needs make him a truly well-rounded full stack developer and I would recommend Oybek to anyone without hesitation.

Oybek is honestly one of the smartest people you'll ever meet. A highly skilled developer, and incredibly talented problem solver - he's a must-have for digital projects.

I rarely come across real talents who stand out like Oybek.

He has exceptional expertise in leadership. He consistently demonstrated a solid work ethic at the House of comms. He picks up anything within days.

I was impressed by Oybek's ability to deal with even the toughest clients – effortlessly.

That skill often takes years to develop among consulting professionals, but it seemed to come perfectly naturally to him.

We have used Oybek's services to recently develop and redesign our website with Oybek who has done an amazing job and is very competitively priced, he was always available for changes without fail and put forward some amazing concepts for the design of the website.

We would very highly recommend Oybek to anyone or a company that is looking to have their website built or redesigned. We will definitely be asking for all our website support through them for the future.

Oybek help us set up a website for our new business. Having no previous experience in the digital side of the business I created the content and a brief and could trust them to bring it to life.

They are really easy to work with and knows what they are doing, even after we went live they were on hand to support and help us understand how the backend worked.

I have had lots of positive feedback from customers too!
#
What "better" can I help you achieve?
Ee Lads! There are a number of ways we can work together, and we can't wait to determine the best way to serve you.